Meet The Team
Islanders Vet's Dedicated Team – Our team of veterinary professionals is dedicated to delivering the best customer service and compassionate care to your pets and you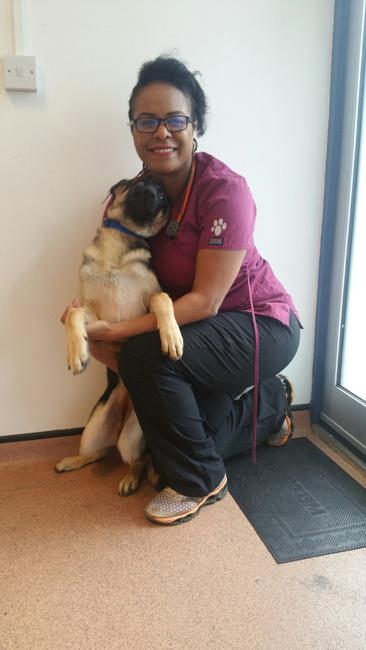 Dr Christiane Quernel
Director
E: director@islanders-vets.co.uk
T: 0208 330 3335
Personal Note…
Chrissie wanted to become a vet since she was kid and she has worked towards achieving her childhood dream. She is a strong believer in Animal Welfare and she believes that all pets should be cared for equally independently of their owners' wealth.
Chrissie is also a believer in Life and has rescued many pets, who have become her own or have been cared for until they found their matching home.
Chrissie loves surgery and is interested in all aspect of surgeries.
Chrissie is also passionate about ornamental fish and is very proud to offer a fish service in her first practice.
Chrissie's team is composed of highly ethical and caring professionals, who you will have the pleasure to meet during your visit !